About Us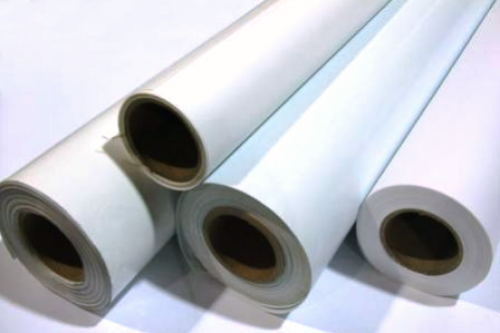 A full-service, 3M-trained sign installation company with 20 years of experience
Tier 1 Sign Installations provides exemplary and quality product and service each and every time. We pride ourselves on our professionalism, flexibility, and incredible turn-around time. Tier 1 Sign Installation has a dedicated team across the GTA who can be on-site to perform in-store or event installations 24-hours-a-day! Seasonal rollouts and high profile functions are our specialty – we can even reshape an entire retail environment or event space overnight! We want to be your go-to sign installers!
What we do
Able to provide everything from standard-sized window vinyls to custom solutions for your unique space, Tier 1 Sign Installations can create the perfect medium for your message.
From the most basic of projects to the most complex undertaking, we will work with you from start to finish to provide the highest quality product and service. Tier 1 Sign Installations can execute graphic installations from the simplest banner to national marketing campaigns.